About Us
Our mission is to provide the ultimate sense of safety through our superior Home and Business Security products and installation service.
Top Installations provides the peace of mind that comes with over thirty years of experience in servicing Thornhill, Toronto and the Greater Toronto Area. Since 1987, we have been providing our residential, commercial, and industrial customers with personal security installation services and expert advice to ensure that their homes and businesses are safe.
Selwyn truly knows his craft, and quickly becomes your life long resource when it comes to security systems and related hardware. From seamless installs to great follow up service, Selwyn and his expert team of installers will be able to handle any job presented to them with ease.
Products & Solutions
We offer a wide range of products and solutions from top of the line security manufacturers
Outdoor Siren/Strobe
that can be controlled with a camera or an app
Service and Support
Top Installations prides itself on its prompt, immediate service, including same day service when possible. We make each client count by delivering security on a personal level for your peace of mind.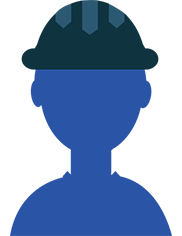 Service Plan

Our service plans are designed to offer you affordability, excellence in service and versatility. Any level of security can be achieved for any budget, and you can choose to include additional items for your convenience, such as battery replacement. Whether we installed your equipment originally or not with one simple call, we can take over monitoring your premises.
Interested in a security evaluation?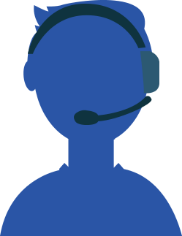 Support
We're always available to answer calls and can often troubleshoot over the phone for free.If required, our DSC-proficient technicians will come in person to provide you with quick on-site service.
Need support now?